Sharing
perspectives
on design


The Romanian conference dedicated
to all disciplines of Visual Design.



Speakers
Edge Design Talks has been honored over the years with the presence of some of top designers and studios in Europe. Studios like
Hello Monday
(Denmark),
Edenspikermann
(Germany),
Monogrid
, (Italy),
Foreal
(Germany) or
Leftloft
(Italy) have shared their work and insights to design.
For the 2020 edition 😩️
Mucho,
ustwo,
Studio Feixen,
Cécile Dormeau
,
Frolic Studio
and
Ioana Teleanu
joined our mission. We would really much enjoy to have them all for the 2021, but we cannot promise (please follow us on
Instagram
or
Facebook
for the latest news). So if you have doubts about the speakers, please let us know.

What usually happens during Edge Design Talks

Even though in 2020 we had to cancel last-minute our event, to the disappointment of our participants, our speakers and, of course, ourselves, Edge Design Talks strives to gather every year the most interesting designers and creatives, both from Romania and all around Europe (by the way, if you already bought a ticket, please see more info here)

Our event is developed on more layers that target different audiences and interests.


Main Stage

On the main stage, we gather the best and most interesting creatives from around Europe, in a mix of design experiences, interests and fields (if you're looking for a one-tracked, single field conference, this is not us).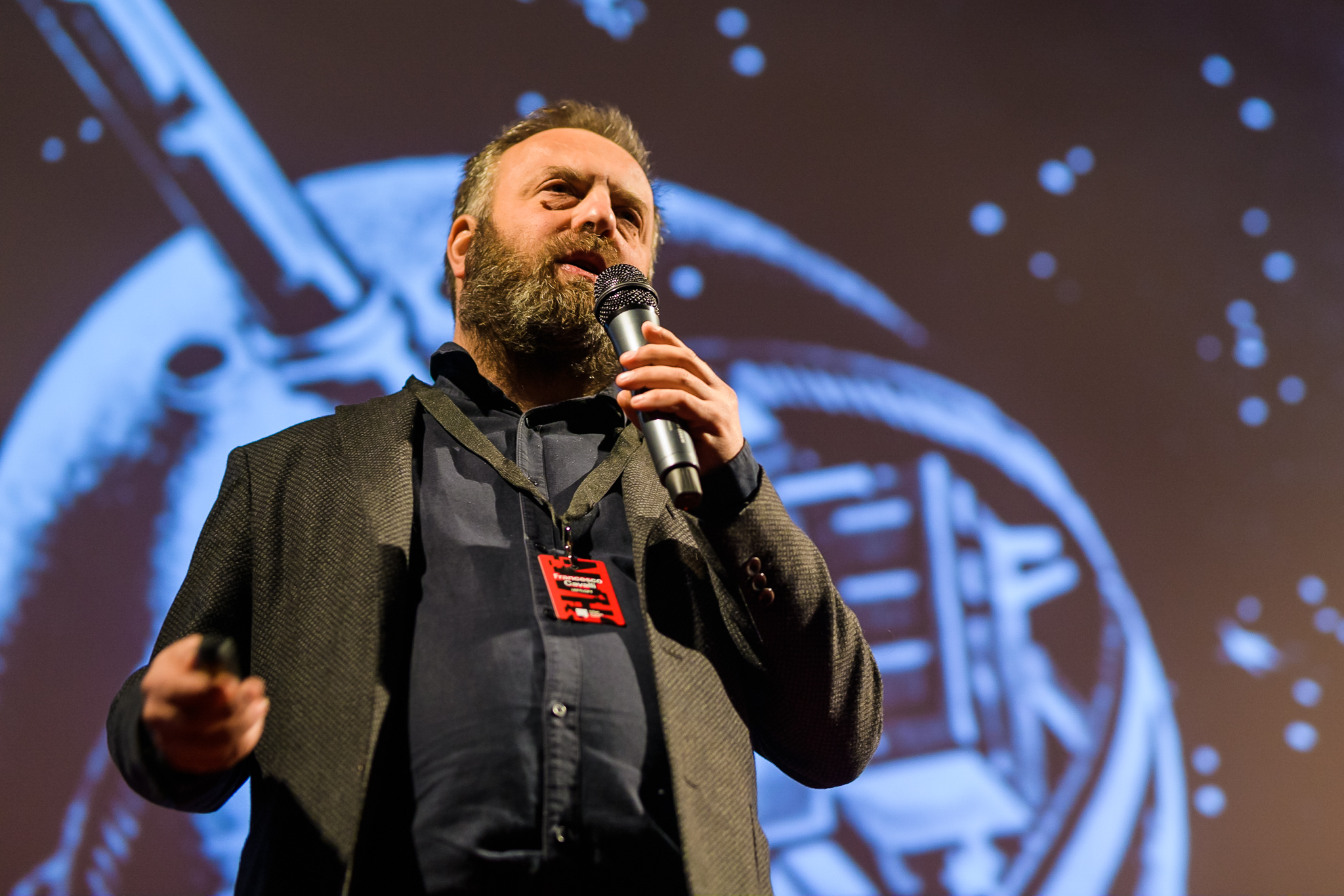 Meet the Locals

Then, there is the Locals' stage, where the most interesting designers and creatives from Cluj-Napoca and the region are invited to share their ideas and perspectives on their work. We believe a lot in this series of events because we feel we need to acclaim more the talent there is and to give everyone a voice and platform for sharing.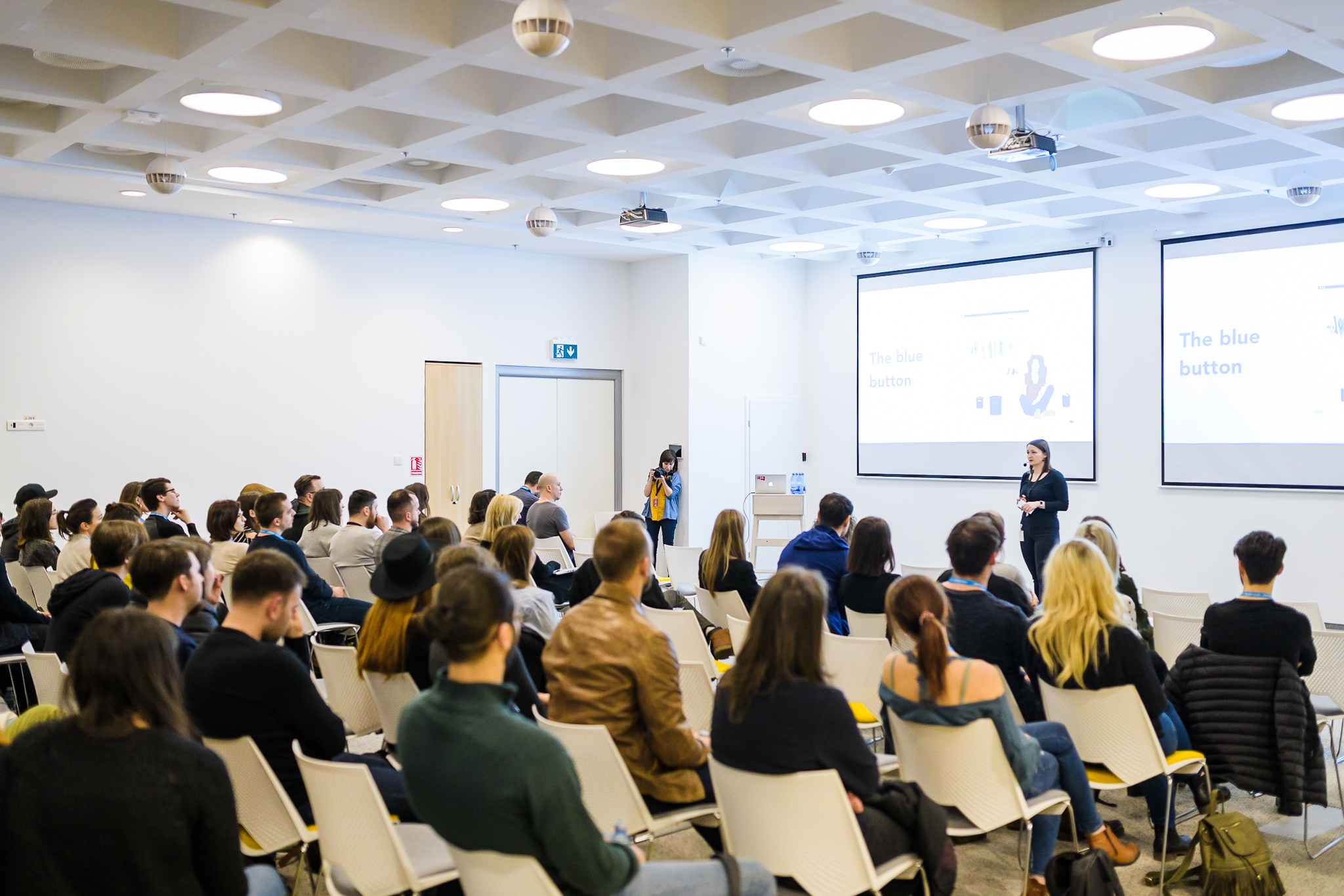 Exhibitions
Exhibitions are also an important part of Edge Design Talks. The locations are usually unconventional as we try to show the best design works in places where people usually don't meet them.
Side events
And then, each year, we are experimenting with different new technologies, either for events or exhibitions.
Ultimately, Edge Design Talks is more than a conference. It is a mini design festival that aims to promote the possibilities of great design and creativity to as many open-minded people as possible.